Online Writers Group
27 October | 7:00 pm

-

8:30 pm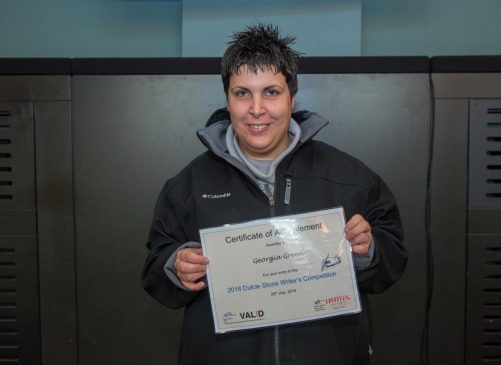 After the great success from Stories from Home, the Community Development team has formed an online writing group. The group is a great opportunity for you to talk about your writing ideas, why you write, how you go about your writing, your favourite writers and why you love writing.  It should be a lot of fun.
Here are the themes we set for October:
The General Exercise (set by Mel)
'As I looked at the shimmering water I saw the a reflection of ……..'
Brooke
Andrew Gaze's Size 16 Shoes
On my Nieces
Georgia
Craig
Fame – Being Famous
On meeting fame
On seeing Tiny Tim
David
'If there was a time I could travel back to……'
Adam Thrussell
The Streets of St Kilda and the Crimean War
Judith
On Russell Green
And on something other than Hawthorn Football Club – Judith that could be the title of your piece….you could have some fun with that.
Luke
My Grandparents
My artwork – my beautiful painting of a horse
Protesters Crap
Scott